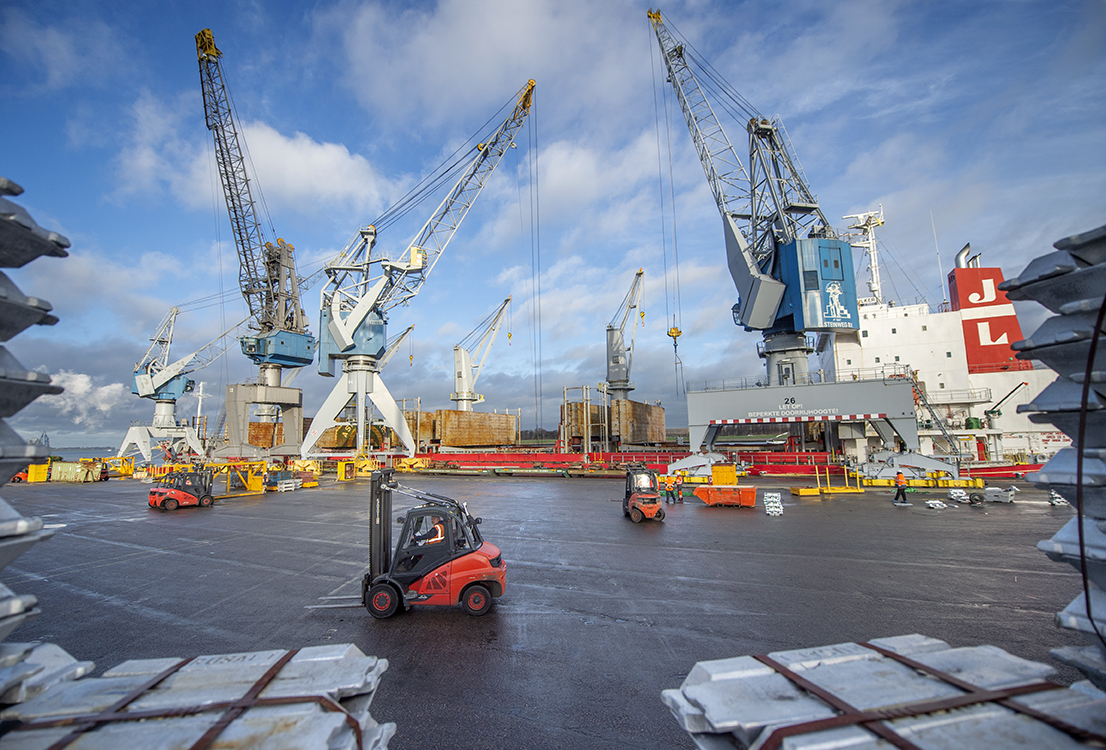 Oosterhout
Welcome to Steinweg
Steinweg is a globally operating independent service provider in the fields of storage, handling, forwarding, chartering and other related commodity logistics services.
Do you need transport or warehousing? Arrange it now!
About Steinweg
Oosterhout
Previously called Vebero with 26,500m2 cold storage facilities at +10/12 °C with controlled humidity. Specialised in storage and quality-processing of agricultural commodities like (ground) nuts, pulses (beans), seeds, dried fruits etc..
Available services are: roasting, salting and packaging facilities, incl. delivery in bulk. In order to meet highest international food safety standards, the entire process is continuously monitored.
12
LME certified warehouses