Steinweg's services in the chemical industry are unique, both in terms of scale and added value. Although this division within Steinweg is relatively small compared to other departments, we are proud of our role as a major player in global chemical logistics. The close collaboration among all Steinweg's chemical locations enables us to share knowledge and uphold the highest standards. The result: safe and reliable logistics solutions for our customers.
Chemistry has been a part of Steinweg's services since the 1970s. The division has steadily grown, including the establishment of the first international chemical location in Shanghai in 2004. In 2012, the division received a significant boost when the decision was made to actively enter new markets, especially in Southeast Asia and China. The goal was to exploit growth opportunities in strategically relevant and potentially rich locations. The initial throughput was modest, with 0.3 million tons spread across three locations – Rotterdam, Shanghai, and Busan. Over a decade later, this has grown to 1.4 million tons at no fewer than 16 locations worldwide, spread over different continents. What is the strength behind this growing branch of Steinweg? We asked four Steinweg colleagues who play a crucial role in this success story: Jos Müller (Singapore), Wesley Klaris (Netherlands), Albert Jan Russchen (China), and Warren Beckwith (South Africa).
Jos Müller (Singapore): Pioneering work and expansion into new regions
In 2012, Jos took on the challenge of further internationalizing the chemical division. "I embarked on exploring potential markets, identifying opportunities, and creating budgets to build our team strength. In my current role, my focus is primarily on marketing and commerce. I monitor how our business relationships evolve and explore opportunities to expand our operations into other regions. It's my responsibility to ensure that we operate as a cohesive unit in the market and remain focused on our mission. I leave the day-to-day operational management to my valued colleagues."
Maintaining a consistently high level of quality is a key unique selling point for Steinweg Chemicals. "Our logistics and safety standards are upheld everywhere, whether it's in the Far East, Africa, China, or Europe. This gives us a significant competitive advantage." Jos has been living and working in Singapore since 2019, a strategically smart location for Steinweg Chemicals. "The forecast is that by 2030, as much as 60 to 70% of all chemical trade will take place in Southeast Asia."
Text continues after image.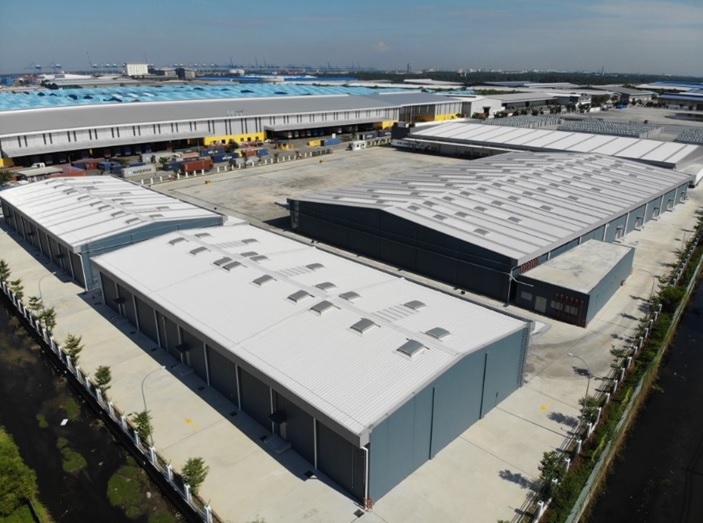 Jos passionately explains what, in his opinion, leads to the international success of Steinweg Chemicals: "What truly characterizes Steinweg is our pioneering work in new areas and markets. We don't just enter markets arbitrarily; we base our decisions on thorough research. Steinweg's strength lies in our ability to consolidate knowledge and expertise, and train local teams. We are actively involved in establishing high-quality operational processes and implementing compliance and technological advancements in areas where they are still lacking."
Wesley Klaris (Netherlands): Global collaboration for consistent standards
Wesley serves as the Division Manager for Chemicals and Plastics in Rotterdam, which means he holds full commercial responsibility for all chemical-related activities within the organization. "While I am formally responsible for the Rotterdam part, we have also established a chemical cluster. This cluster includes the global chemical activities for the larger multinationals we serve. It is very important to have internal discussions about customers, working methods, and business applications. I am privileged to play a central role in this international consultation."
Wesley maintains a close connection with Steinweg's other global chemical locations, and he agrees with Jos's statement about Steinweg's consistent international approach. "Not only do we share knowledge and experiences with other regions, but we also ensure that our working methods are in line with local laws and regulations. Safety is our top priority, and we strive to maintain the same high standards worldwide. We have even adopted and adapted Rotterdam's laws and regulations for our international locations. This allows us to provide consistency and a familiar experience to our customers."
Text continues after image.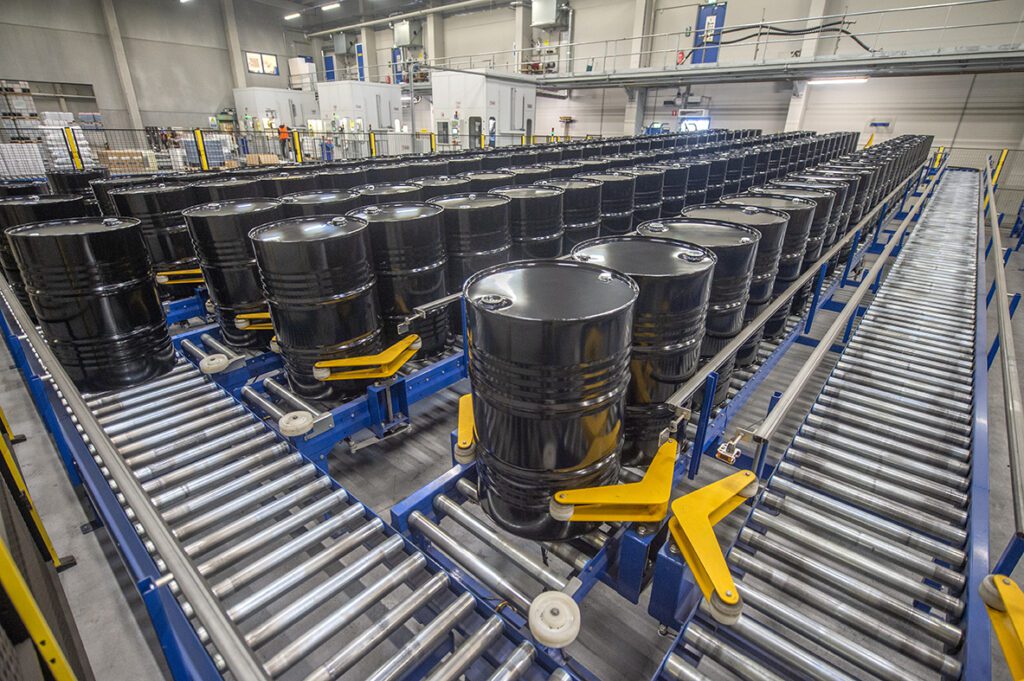 Sustainability is a significant theme for Steinweg and for the Chemical division, says Wesley. "Despite the fact that the chemical sector is sometimes seen as burdensome, we are strongly committed to sustainability. The demand for sustainability among our customers is steadily growing, encompassing aspects such as system preservation and carbon footprint. This shift in mindset is personally satisfying for me as well. The realization that you are contributing to a better future, not only for yourself but also for future generations, gives a lot of satisfaction. We are constantly seeking to make improvements, from large investments to small adjustments. That makes our company agile and dynamic, and that's something we're proud of."
Albert Jan Russchen (China): Building and ensuring quality
Shanghai holds a significant position for Steinweg Chemicals. Construction began in 2004, and since 2008, Shanghai has been active as Steinweg's first foreign chemical location. Albert Jan serves as the General Manager of this entity and has been involved in building the business from the ground up. "My role in the very beginning was the total project management during the construction and the permit phase. From the moment the land was ready, to the construction and obtaining the permits to start. Afterward, it involved hiring people, building the team, marketing, business development, and more. Today, we have an extensive client base, including multinational chemical companies."
His biggest challenge as General Manager of this entity lies in ensuring safety, health, environment, and quality (HSEQ) in all operations. "It is critical that these aspects are always at the forefront and that our employees are trained to maintain these standards. In addition, motivating and retaining our team is important. And of course, continuing to grow and anticipate changing market needs."
Text continues after image.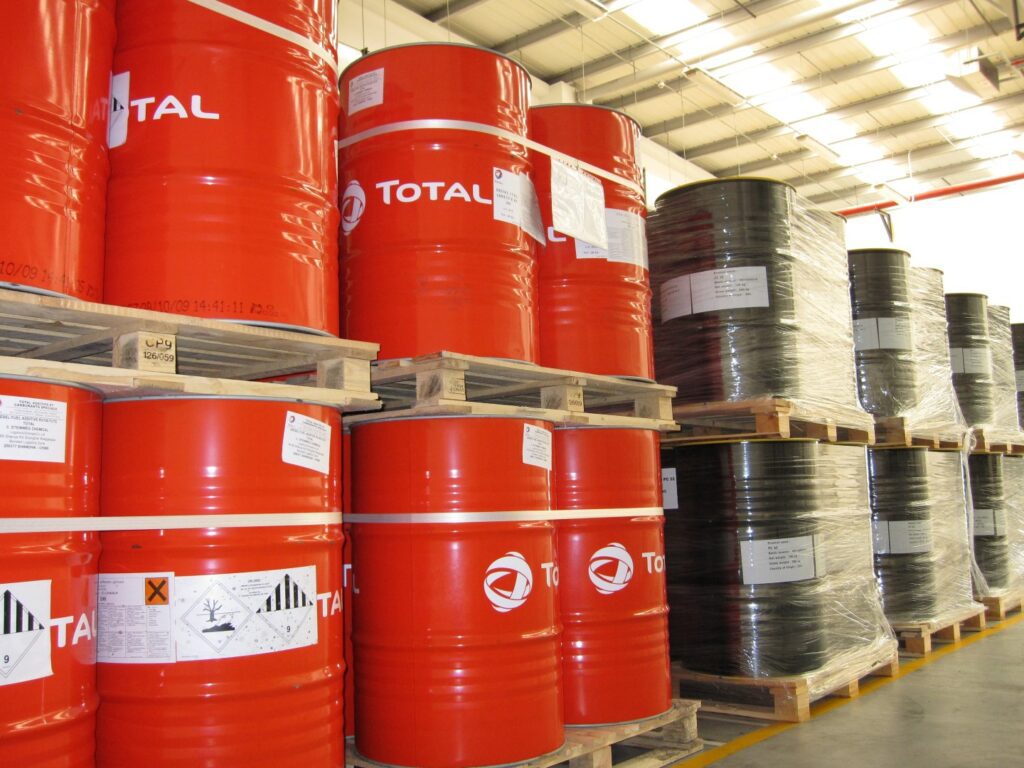 To ensure that the HSEQ policy and corporate culture live within the team, Albert has taken several measures. "We send key employees to Rotterdam for training, where they gain insight into the strictest norms and standards. We also keep in regular contact with our head office and colleagues worldwide to share knowledge and experiences. Audits are carried out by Rotterdam to ensure that we maintain our high-quality safety standards."
Looking to the future, he sees plenty of opportunities to further expand the range of services. "We see growth opportunities in the new energy sector, such as battery production and raw materials for lithium-ion batteries. We also see opportunities in the pharmaceutical sector and temperature-controlled storage. Steinweg is investigating whether expansion to other locations in Eastern China is feasible. In short, we intend to continue our success and continue to grow in various market segments."
Warren Beckwith (South Africa): Leading the way for chemical logistics in Africa
"In 2017, the doors of our flagship South African Chemical Logistics facility opened in Durban and since then we have grown from strength to strength." Warren is responsible for Steinweg's Chemical Logistics Services in South Africa, which include Clearing and Forwarding, Warehousing, Transportation, Bulk Storage, Drumming, Cross-Pumping, and Steam-heating of chemical materials. "When we talk about chemical materials, it's about an array of both non-hazardous and highly hazardous substances, the majority of which are used in the production of everyday consumer goods."
He explains the gap in the market he jumped into with Steinweg a few years ago. "The nature of these commodities calls for the highest levels of safety and compliance during the handling, storing and transporting process and we saw an opportunity within the local market to develop a facility and supply chain solution that is unwavering when it comes to safety, sustainability and compliance." A solution that exceeds local standards and raises the bar for Chemical Logistics within Southern Africa.
Text continues after image.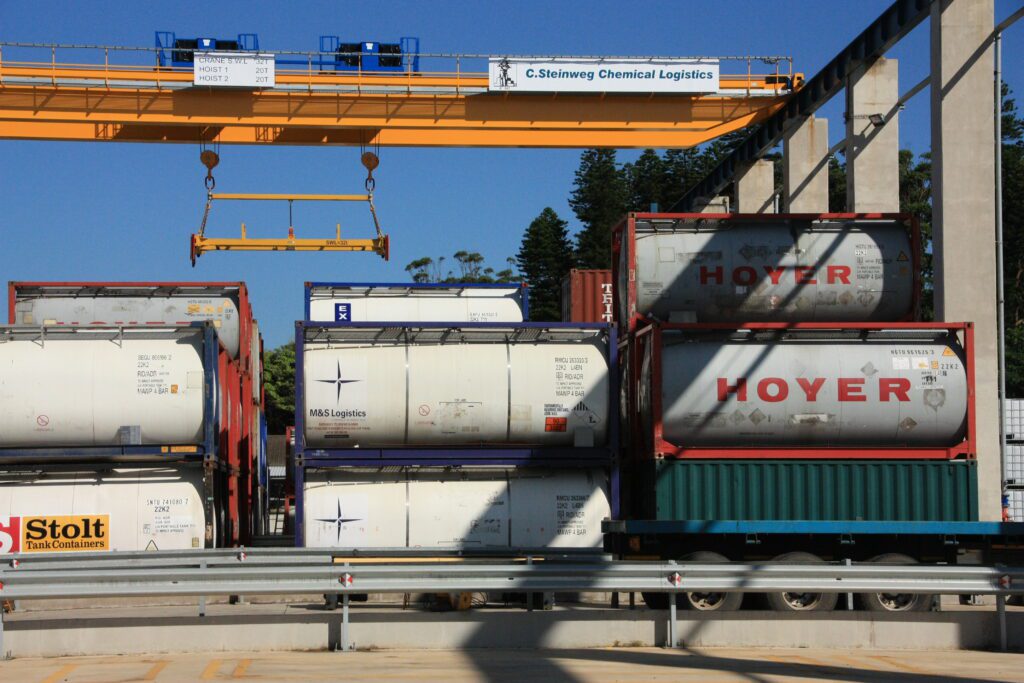 The facilities and services Warren manages are entirely geared to chemicals. This offers several advantages, he says. "It's about aligning know-how, systems, and infrastructure. We understand our customers products, and we understand the risk they carry. We offer our customers peace of mind in the movement of their product from origin to consumption, and everything in-between. When we talk about compliance and safety, we're talking about how to limit the impact of incidents, how to protect Steinweg's and our client's reputation, and how to safeguard the environment and people." The need for chemical compliance and compliant facilities and service offerings is significant, not only in Africa but globally.
The measures and practices at the South African chemical logistics facilities go beyond local laws and regulations, Warren explains. "If we carry out work for a client in Rotterdam, for example, we want the same client to experience a similar level of safety and compliance locally, why should it be any different?" This approach is paying off and arouses the interest of many customers. "We are just getting started. We currently have facilities in Durban, Johannesburg, Port Elizabeth, Paarl, and Cape Town. Our service offering has been well received within the local market and we are looking at a number of exciting projects that will expand on our existing reach and capabilities."
Steinweg @ EPCA
C. Steinweg Group will be present at EPCA in Vienna from 25 to 28 September. Would you like to make an appointment? Send an email to chemicals@nl.steinweg.com. We can be found during EPCA at Hilton Vienna Park, Am Stadtpark 1, A-1030 Vienna.