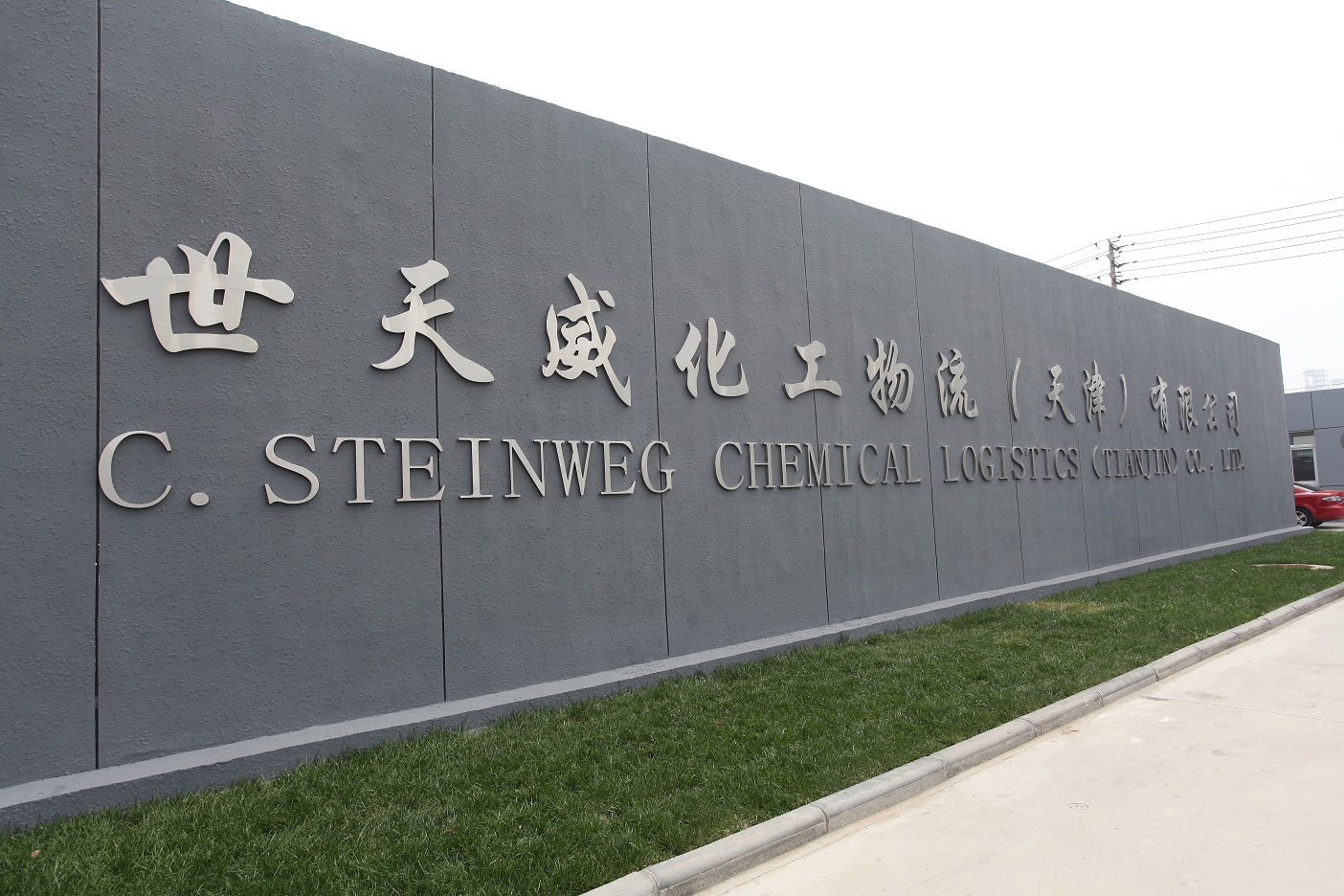 Tianjin
Welcome to Steinweg
Steinweg is a globally operating independent service provider in the fields of storage, handling, forwarding, chartering and other related commodity logistics services.
Do you need transport or warehousing? Arrange it now!
About Steinweg
Tianjin (Chemicals)
C.Steinweg Chemical Logistics (Tianjin) Co.,Ltd, the wholly-owned subsidiary of C.Steinweg-Handelsveem B.V. is registered in Tianjin in 2015. C.Steinweg is a well-known logistic service provider headquarter in Rotterdam, operating in various locations in Europe, Asia, Africa and America. The Steinweg Group operates an international network of ocean terminals and warehouses. We specialize in handling hazard and non-hazard packed chemicals both in solids and liquids, automobiles, machinery equipment, plastics, rubber and project cargo. We can offer bonded & non-bonded warehousing, inventory management, re-packing, customs clearance and CIQ declaration, freight forwarding, vessels booking and business consulting service. We aim to offer customers one-stop 3PL service solution, value-added & total package of supply chain management.
175

+

Years of experience