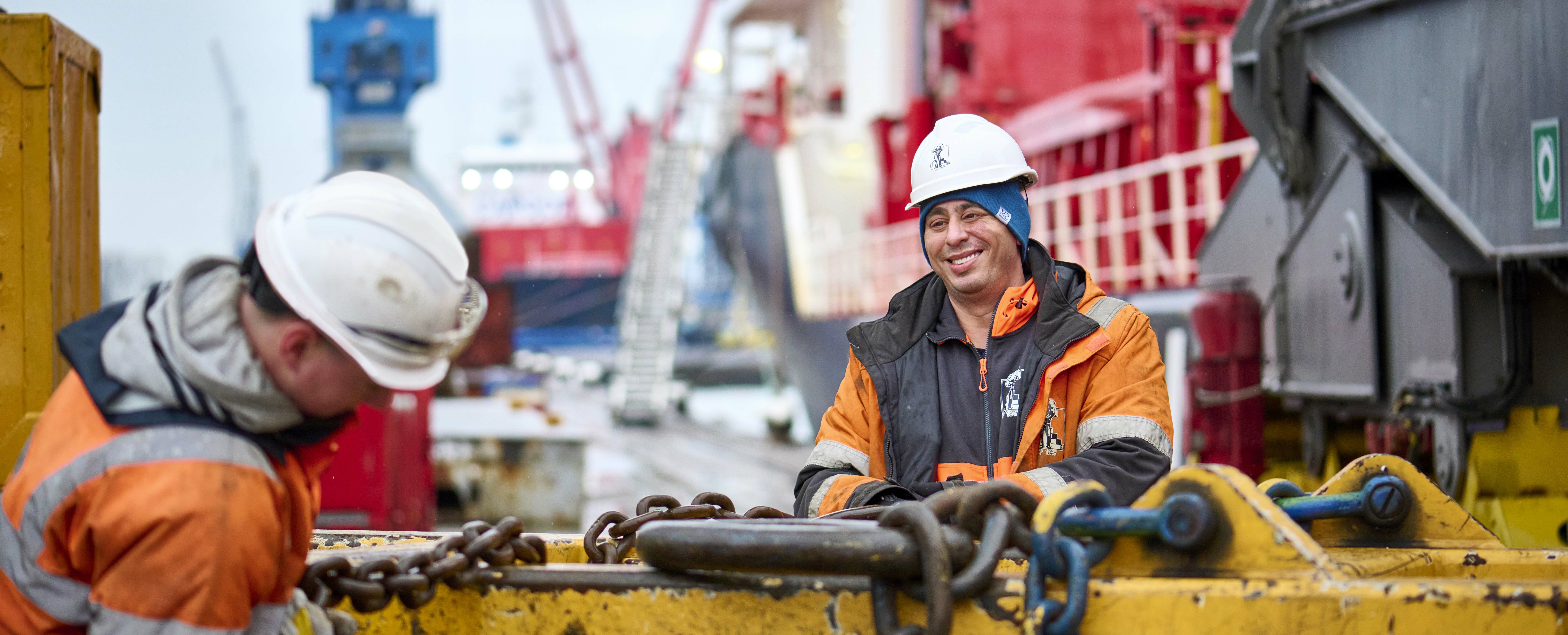 Working at Steinweg Group
We operate in a challenging international environment with customers from all over the globe. For all of our customers we are an important partner in the logistical supply chain. Everyday we store, possibly service, and forward all kinds of commodities to their final destination. This is a very dynamic process and means never a dull moment, as many parties are involved and circumstances are constantly changing.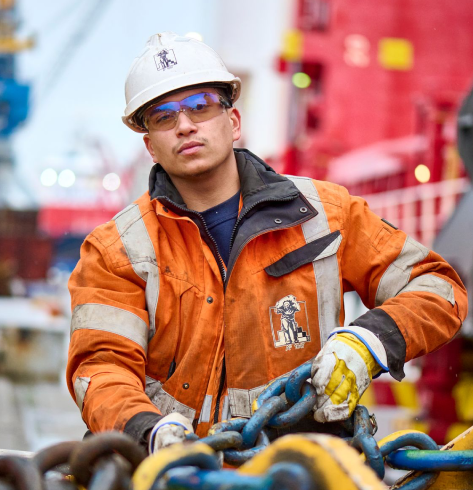 Kom werken in de Rotterdamse haven (NL).
Op zoek naar een hoofdrol in de haven? Kom werken bij Steinweg. Hier weten we van aanpakken en liggen de kansen voor het oprapen. Van havenwerk tot werken op de kraan. We bieden je een veelzijdige functie in een bijzondere omgeving, de mooiste haven van de wereld. Houd jij van aanpakken en zoek je een uitdagende baan? Lees snel verder!
Join The Club
At Steinweg we aim to serve the customer the best possible way. This is what we strongly believe as the key to success. Internationally orientated, customer minded, team player, positive attitude and being well organised. If you recognize yourself in these keywords and when you value a longstanding relationship instead of going for the short term win, you might well consider a job at Steinweg. We have possibilities in the area of logistics/commerce, accounting and operations for all education levels.