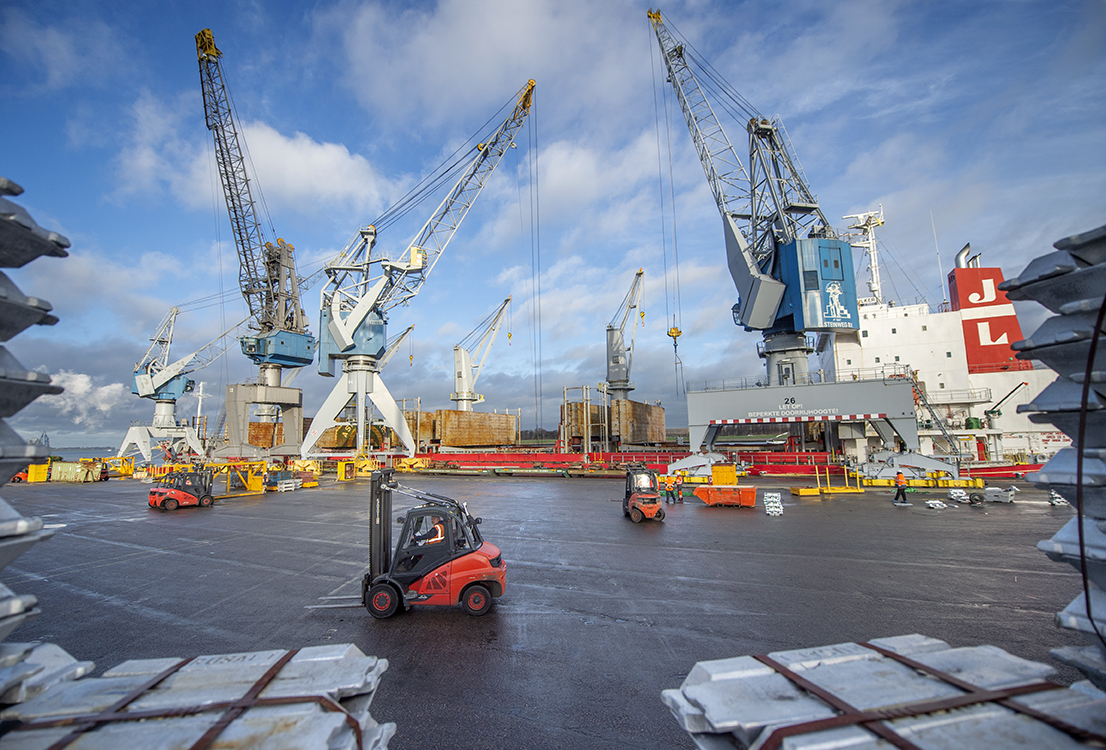 London
Welcome to C. Steinweg Cargo Secure Ltd.
Steinweg is a globally operating independent service provider in the fields of storage, handling, forwarding, chartering and other related commodity logistics services.
Do you need transport or warehousing? Arrange it now!
About Steinweg
London
C. Steinweg Cargo Secure Ltd. is the liaison between C. Steinweg warehouses worldwide and the London brokers and dealers trading on the various London commodity exchanges, including the London Metal Exchange (LME), ICE and the London Minor Metals Trade Association. Warrants, warehouse receipts and other types of documentation are issued here and handed to the commodity exchange members and dealers.
175

+

Years of experience