For more than a century, the name Steinweg has been renowned in the world of soft commodities. As a logistics service provider, we add value to your supply chain through efficient cargo handling and solid logistics solutions. We operate an international network of ocean terminals and ICE-approved warehouses where commodities like cocoa, coffee, tea, spices, groundnuts, herbs and other agricultural products are stored and handled with the care expected of a first-class warehousing company.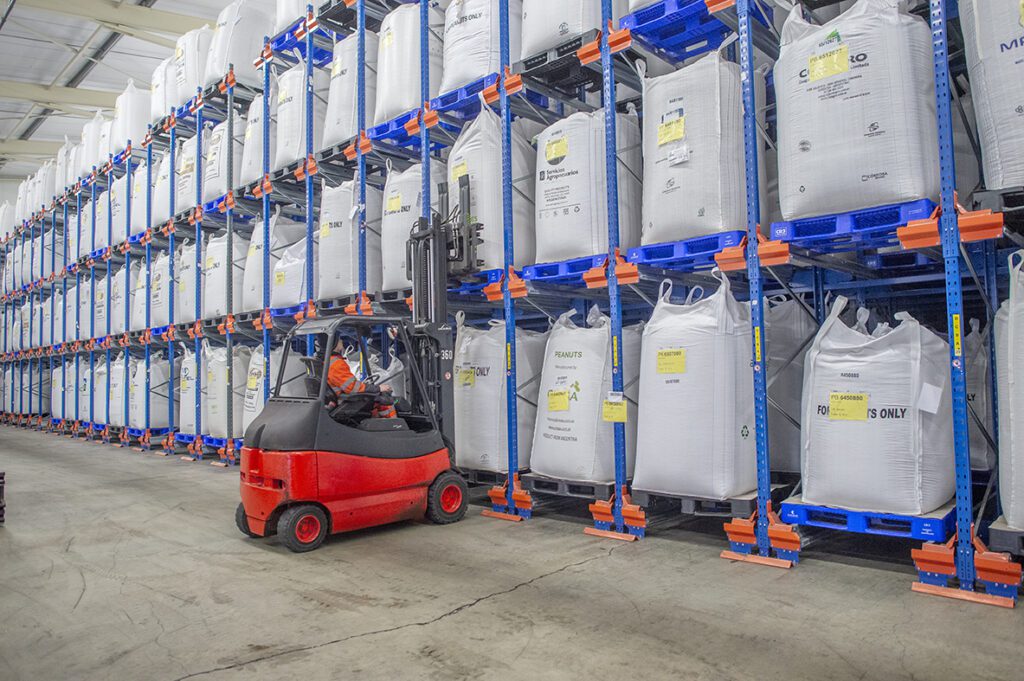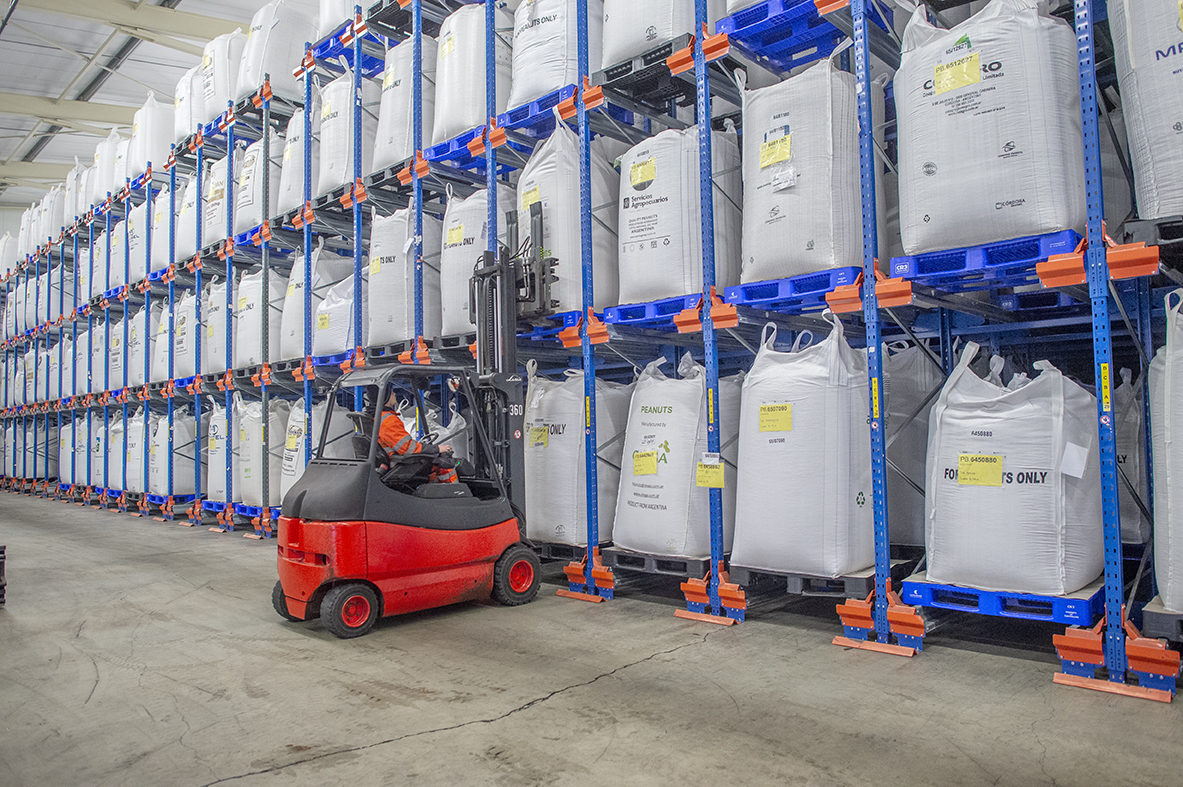 We also act as a trusted warehouse keeper in collateral financing agreements and are a recognised partner of banks active in trade and commodity financing.
Stockinvest
Are you interested in a supplier for roasted peanuts and paste? Make sure to take a look at our subsidiary's page, Stockinvest!
About Stockinvest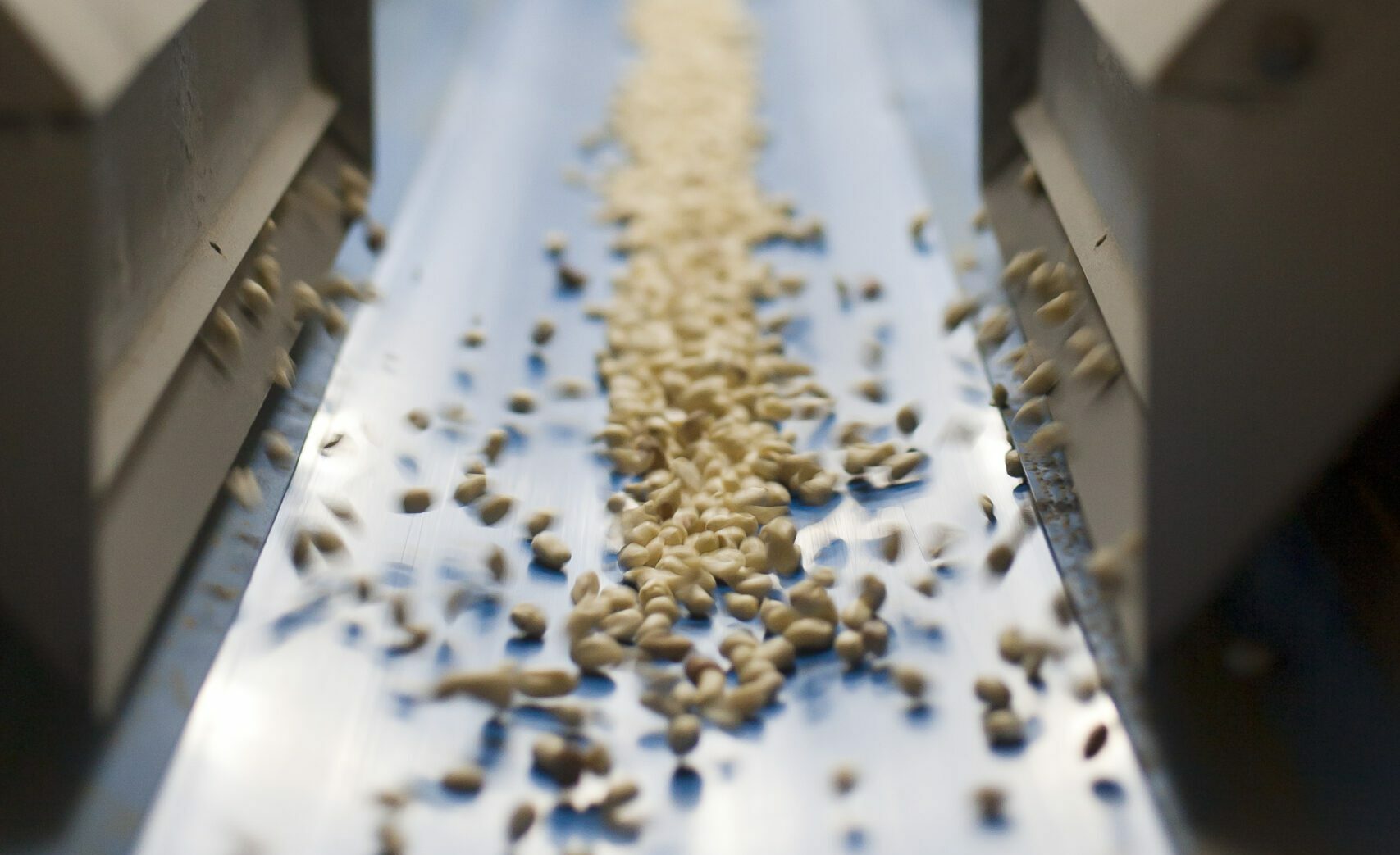 30000
p/d
Peanutbutter production
Locations that support this commodity