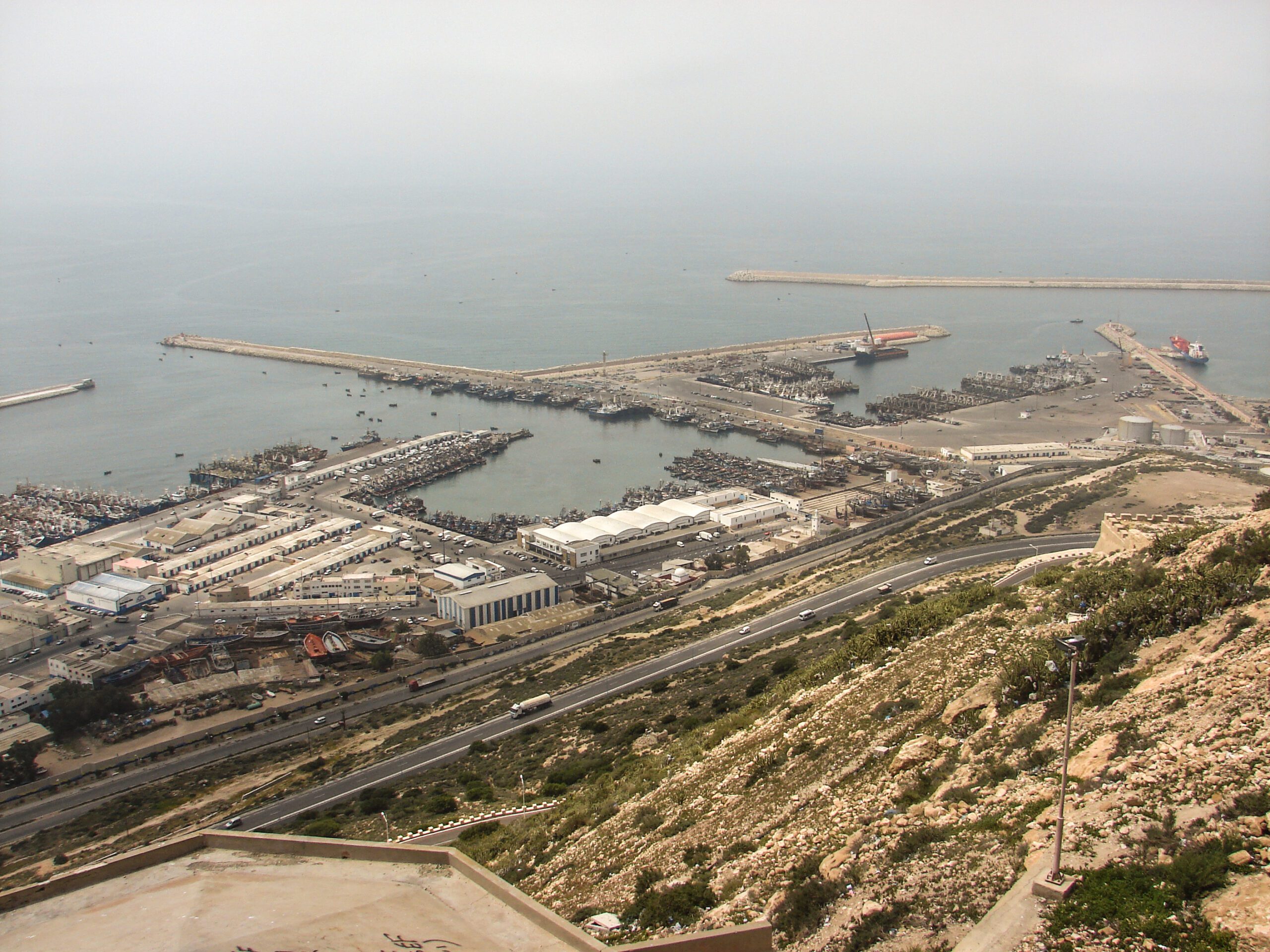 Key to your
worldwide
logistics
Welcome to Steinweg
Steinweg is a globally operating independent service provider in the fields of storage, handling, forwarding, chartering and other related commodity logistics services.
Do you need transport or warehousing? Arrange it now!
About Steinweg
Morocco
The Port of Casablanca is the most significant of all the ports in Morocco. The country has a strategic position between Africa and Med./North Europe, and since Casablanca is located in close proximity to a bustling railway network and various roads, the port has excellent land connections to other parts of the country. C. Steinweg GMT operates through its own office and uses the structures of third party warehouses in Casablanca, Tangier and other main Moroccan ports.