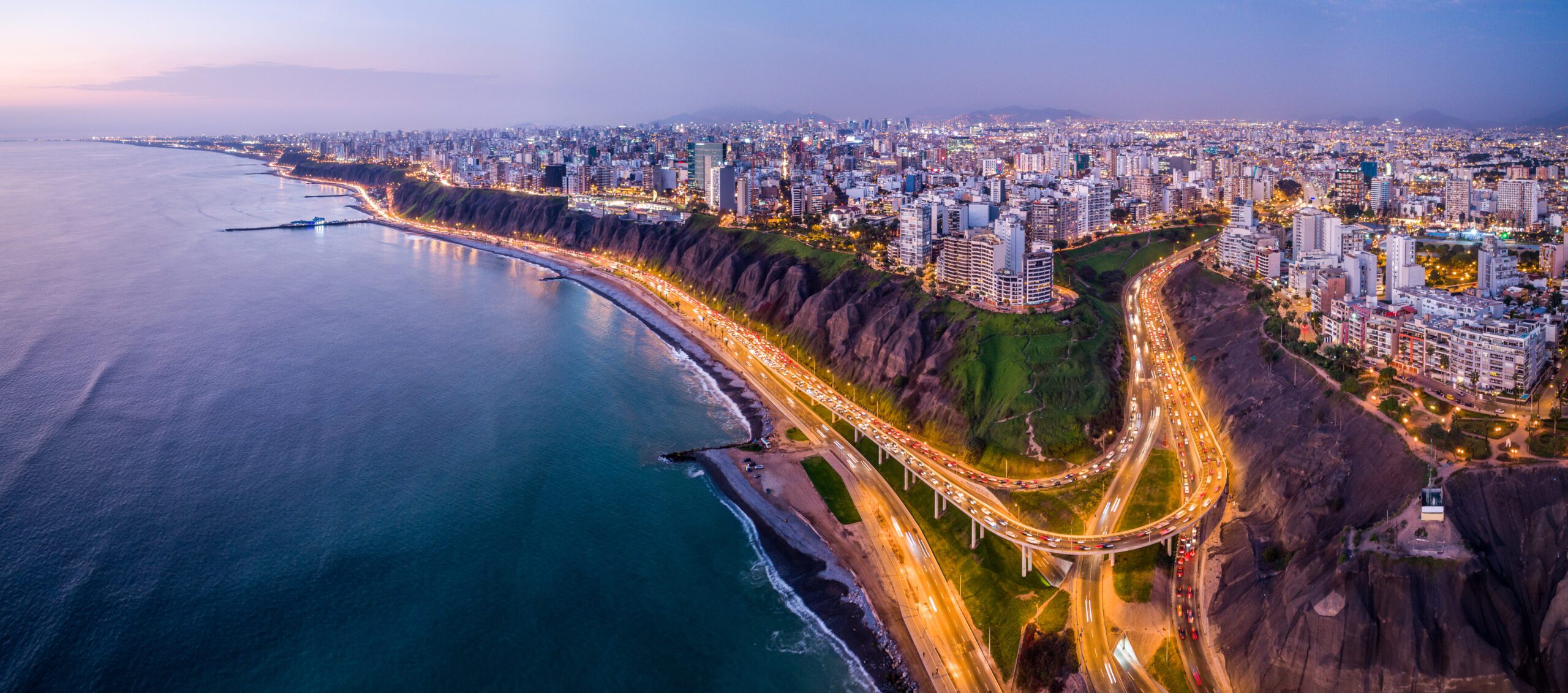 Key to your
worldwide
logistics
Welcome to Steinweg
Steinweg is a globally operating independent service provider in the fields of storage, handling, forwarding, chartering and other related commodity logistics services.
Do you need transport or warehousing? Arrange it now!
About Steinweg
Peru
C. Steinweg Peru is located in Lima; as capital of the country, Lima congregates the most important foreign and local companies in all range of industries. Peru is the world largest polymetallic producer, especially on copper, gold, lead, zinc, tin and iron ore. Peru is also well known as one of the world largest producer of agriproducts and fish-products. Lima is our base from where we handle operations at all Peruvian ports: Callao, Pisco, Matarani, Paita, Salaverry, Ilo.
Having the mining sector as main target, but also capable to attend other sectors as soft commodities and project cargo, C. Steinweg Peru is made up of a talented team, which is characterized by being innovators and entrepreneurs, providing a vast range of logistic services that go through the following stretches:
EXW, by arranging the transport and stuffing of containers at the mine,
CPT, by arranging the reception and storage of material at third parties warehouses,
FCA, by arranging the positioning of empty containers at exporter facilities in port area,
FOB, by arranging all necessary procedures and payments for ensuing the export of the material,
CFR, by negotiating the best terms and conditions for our customers on the ocean freight side (bulk, break bulk and containers),
DAP, by arranging the clearance of containers at destination for posterior further delivery at final consumers' facilities.