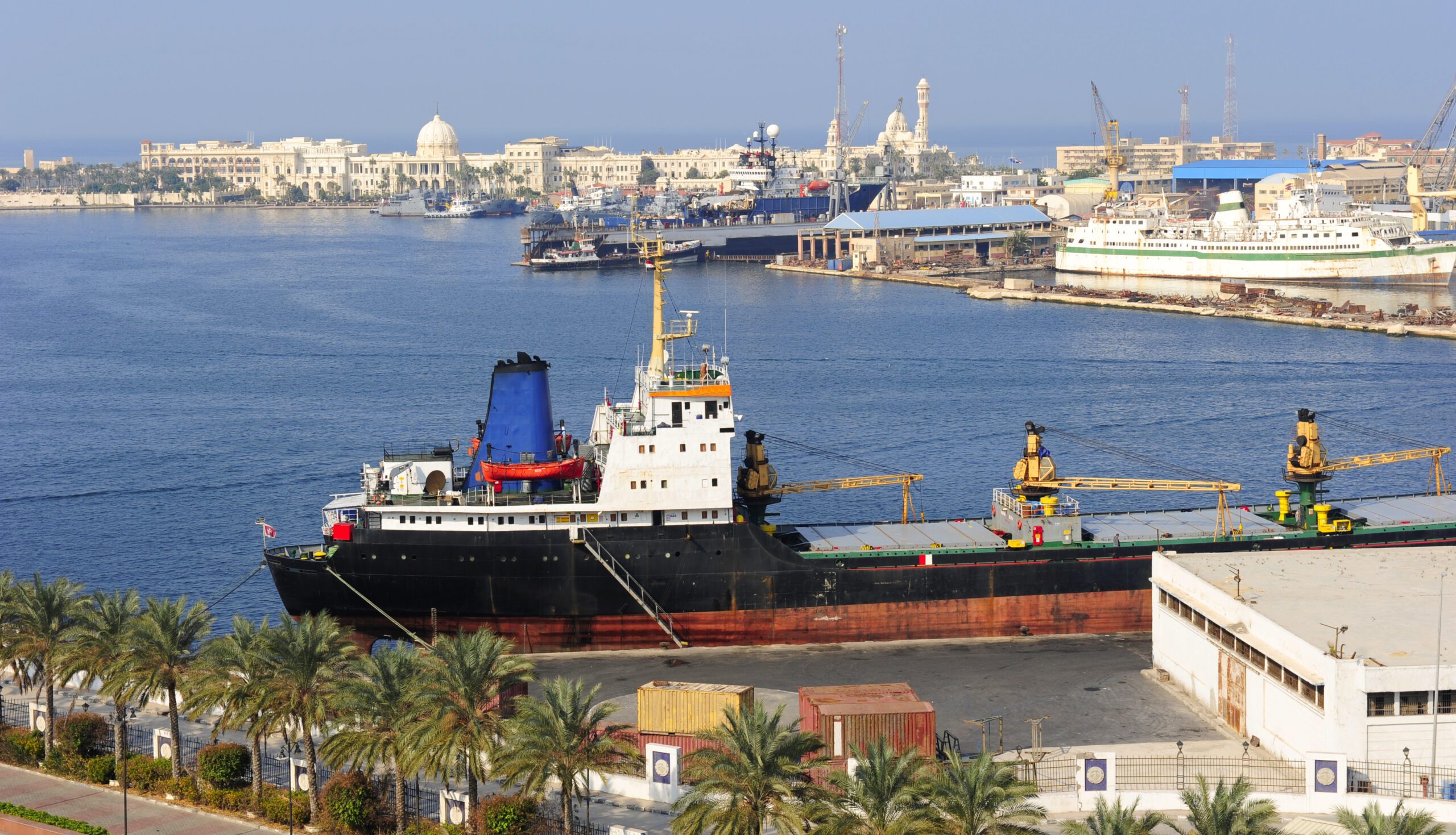 Key to your
worldwide
logistics
Welcome to Steinweg
Steinweg is a globally operating independent service provider in the fields of storage, handling, forwarding, chartering and other related commodity logistics services.
Do you need transport or warehousing? Arrange it now!
About Steinweg
Egypt
Alexandria is considered the second most important city and the main port in Egypt – 60% of Egypt's foreign trade is handled through the port of Alexandria. It consists of two harbors separated by a T-shaped peninsula. The mission of the Port Authority of Alexandria is to contribute to the economic development of Egypt by fostering and stimulating waterbourne commerce and shipment of freight and to facilitate global maritime trade of Egypt especially with European countries.  C. Steinweg – GMT operates through its own office and uses the structures of third party warehouses located in Alexandria.