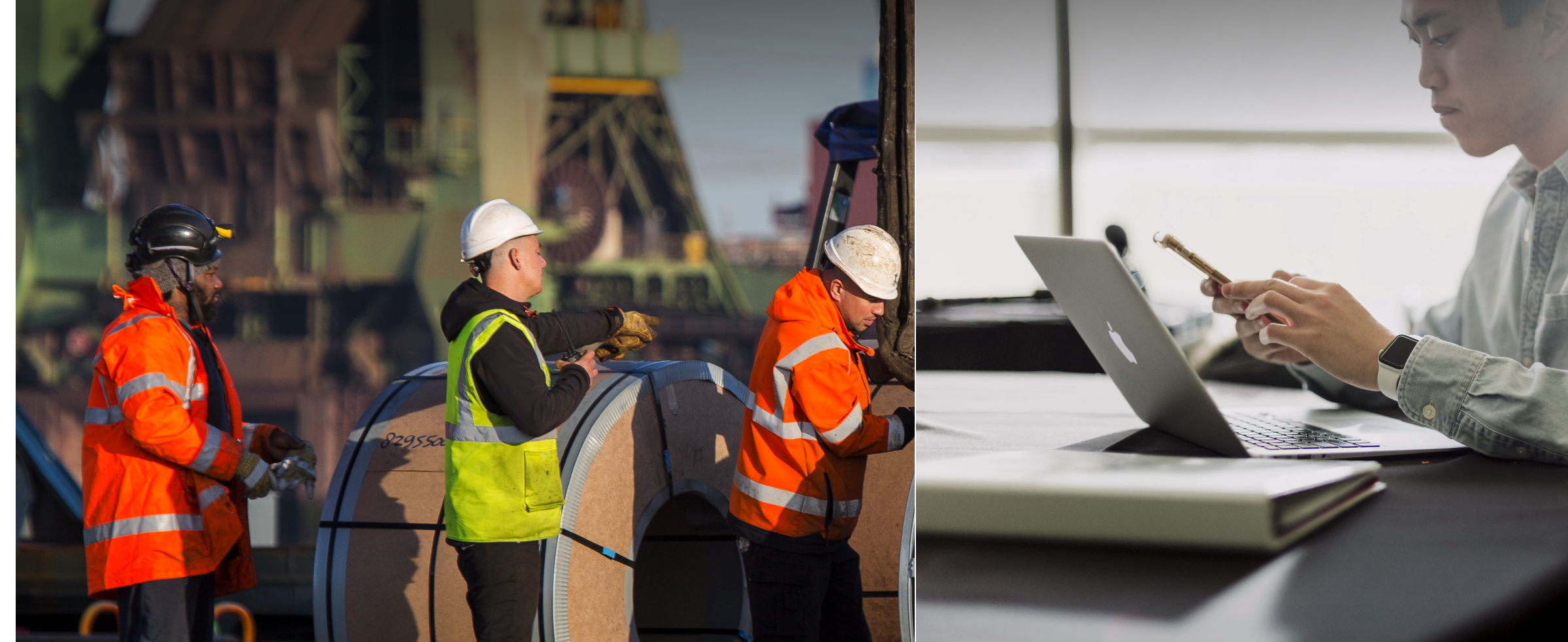 Steinweg Online
Worldwide logistics
at your fingertips
Steinweg Online
Manage your global inventory, have full transparency on your logistics and track&trace your shipment orders, all online and digital, with Steinweg Online.
Book a demo
Log in Steinweg Online
About us
Steinweg Online was founded by the Steinweg Group to facilitate the digitalization of our work processes with Customers.

Based on our Warehouse Management Systems information, we provide real-time inventory data in one consolidated view across C. Steinweg Warehouses located in Europe, Asia, and The United States.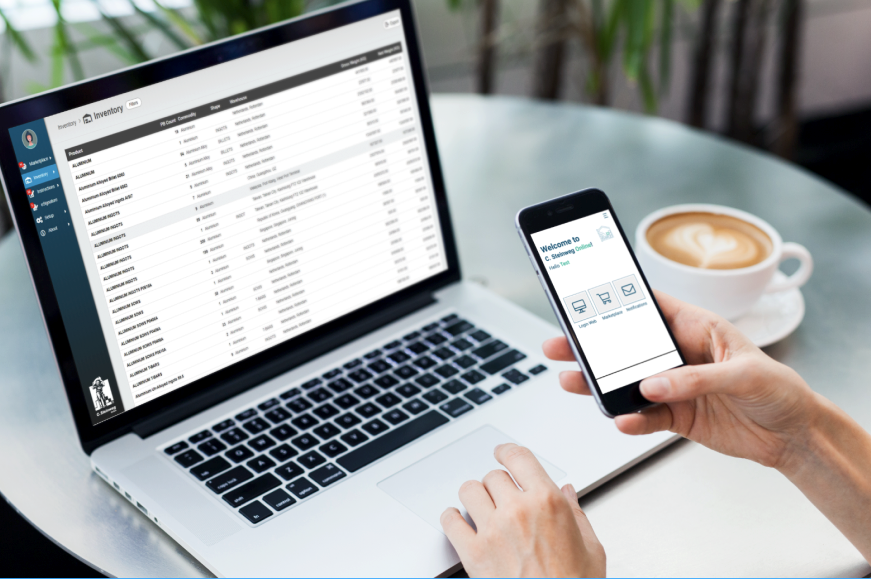 Address
1 North Bridge Road
#0606 179094 Singapore
Steinweg Online can be reached via the contact details above.