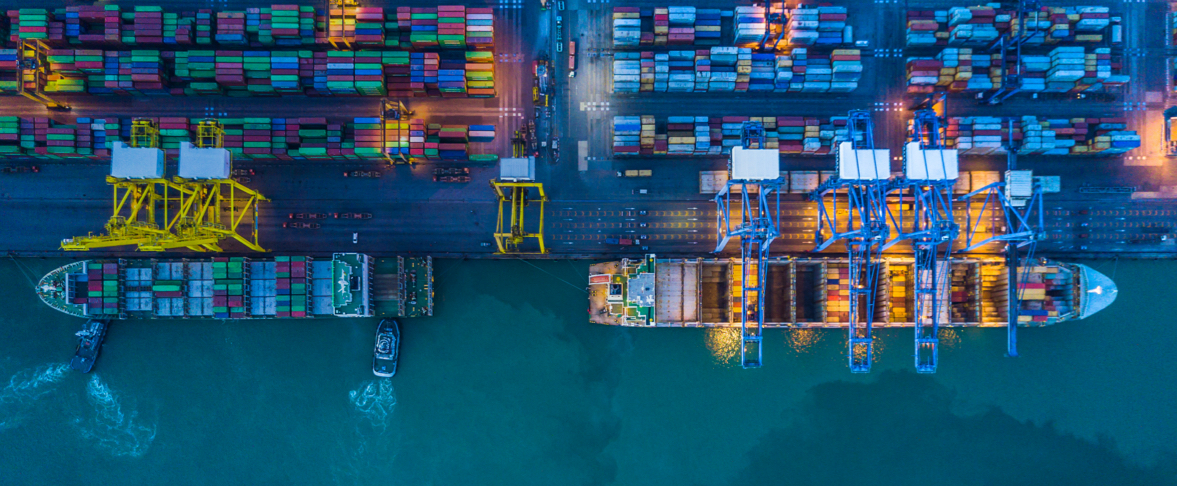 Sustainability
Sustainability
Steinweg is a company that attaches great importance to sustainability and to this end, we have taken various measures throughout our organisation to support such.
By sustainability we mean: ensuring the right balance between people, the environment and the economy. This is sometimes termed the 3 P's of sustainability, being: People, Planet and Profit. These three factors are continuously taken into account by our employees in their work.
In addition to complying with legislation and regulations relating to sustainability we also find it important to proactively investigate, often together with our partners, what improvements are feasible in the field of sustainability.
As a result of this proactive stance there are many initiatives relating to sustainability is area within the entire Steinweg organisation.