Shipping goods in bulk is an effective way of reducing packing and handling costs. We handle bulk cargoes all over the world either directly or through our affiliated companies. Conveyor systems are available so that products can be loaded or discharged in bulk depending on your needs.

Specialised bulk cargo shipping
We also have facilities for specialised bulk handling. For example, in Amsterdam we have equipment for bulking cocoa. And in Rotterdam and Duisburg, we offer crushing, screening, packing, blending and storage of ferro alloys. In Moerdijk we offer blending and storage of ferro alloys.

Chartering is another service we offer worldwide.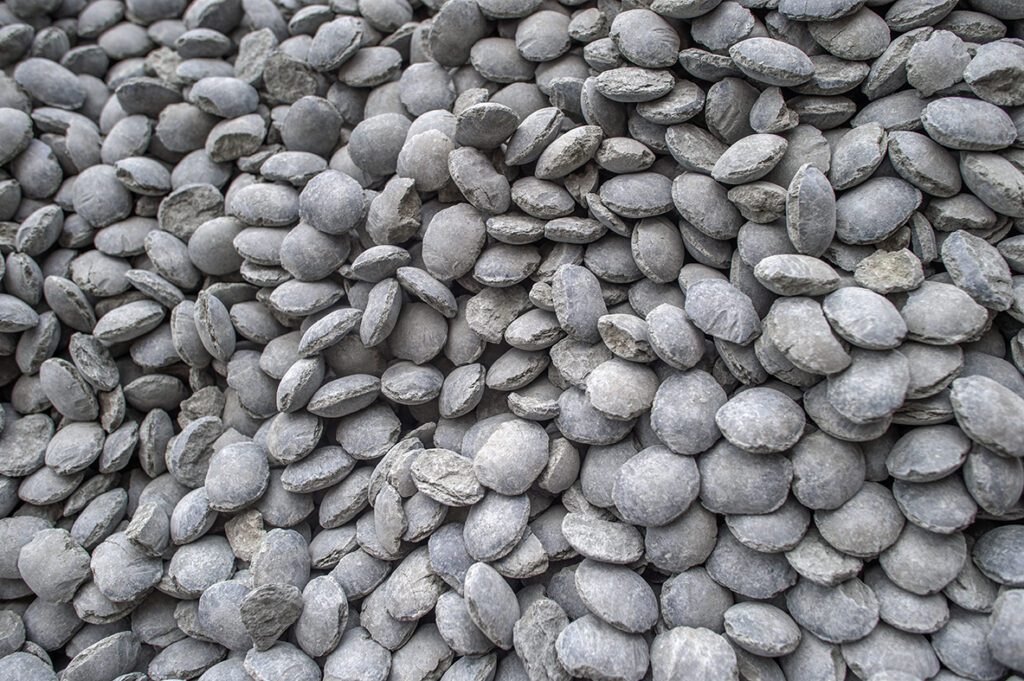 Locations that support this commodity