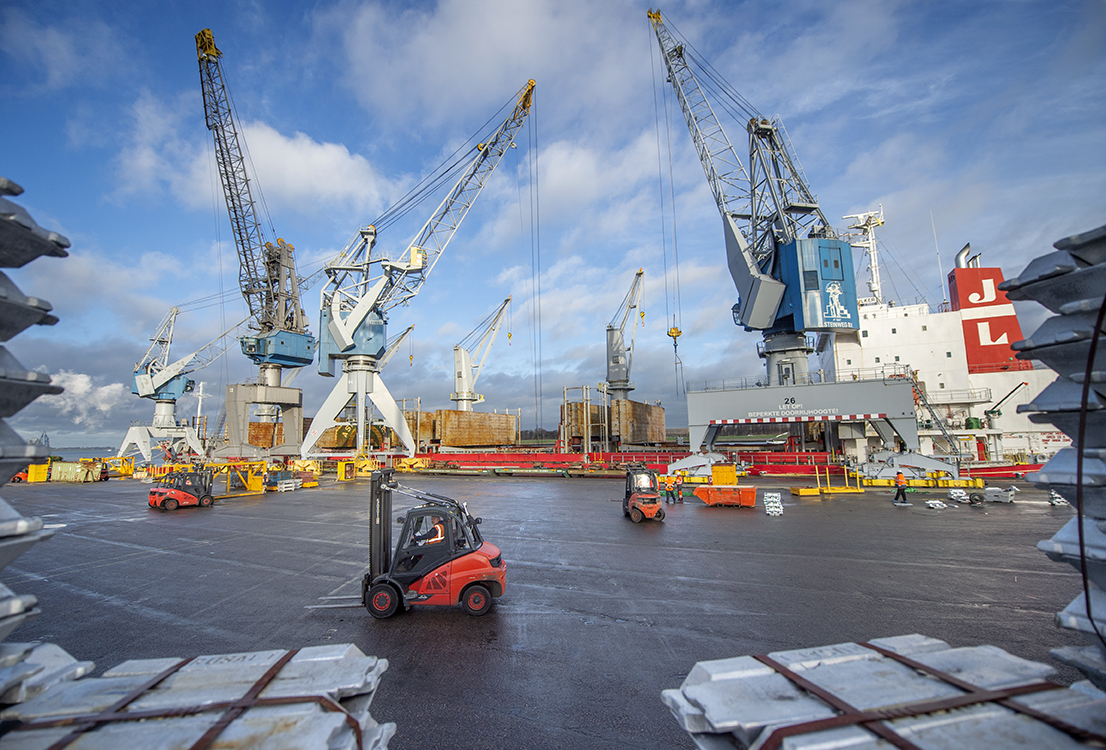 Tianjin
Welcome to Steinweg
Steinweg is a globally operating independent service provider in the fields of storage, handling, forwarding, chartering and other related commodity logistics services.
Do you need transport or warehousing? Arrange it now!
About Steinweg
Tianjin (Metals)
Our bonded warehouse is situated in Tianjin Free Trade Zone. Base metals like zinc, aluminium, lead, nickel, molybdenum, vanadium, ferro-alloys and certain kinds of ores, such as chrome ore and manganese ore are the main commodities.
Besides warehousing, we also provide related forwarding and stevedoring services. Bulking, rebundling, weighing and chartering can also be offered. This office also covers our business in Dalian, Bayuquan, Jinzhou, Qinghuangdao and some other ports in North China.
175

+

Years of experience