C. Steinweg Bridge stands out in Sub-Saharan Africa as a company that possesses the necessary expertise, scale, and customer-centric approach. Our rich history dates back to 1847, and our extensive presence in the region has solidified our position as a logistics leader. C. Steinweg Bridge offers a wide range of services, including road transport, rail, warehousing, shipping, and clearing & forwarding.
While we have traditionally focused on break-bulk solutions, mining commodities, steel, abnormal cargo, and agricultural produce, there has recently been a shift towards dangerous goods and hazardous petrochemicals. At C. Steinweg Bridge we understand the unique challenges and compliance requirements associated with handling, storing, and transporting these sensitive materials. We boast state-of-the-art facilities and robust infrastructure that adhere to both local and international standards, ensuring strict compliance.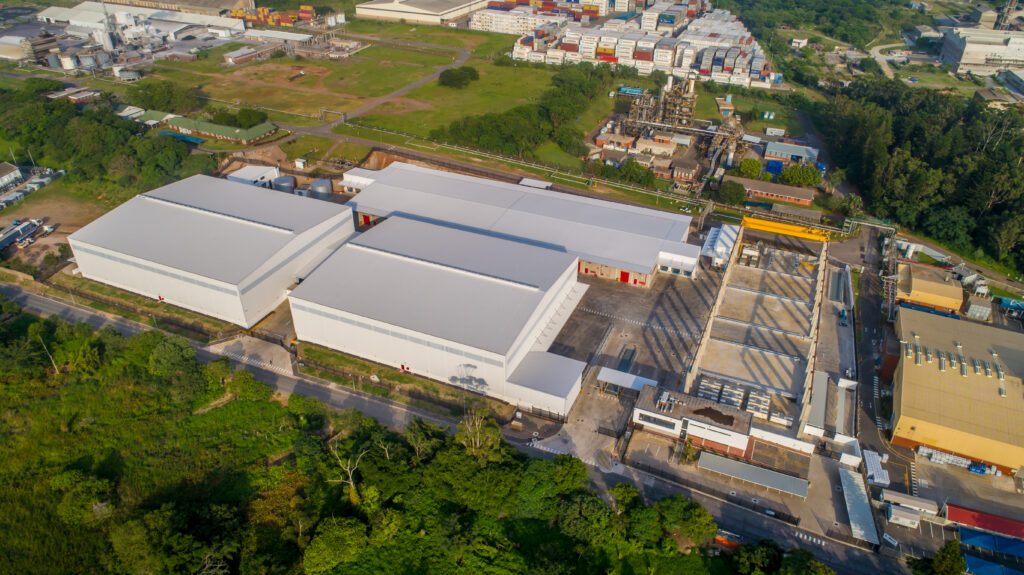 To meet the growing demand for specialized services in dangerous goods transport, such as road tankers and tautliners, we have invested in tailor-made smart solutions. These solutions provide customers with real-time information at their fingertips, offering full visibility of their cargo at any given time.
Given the strict compliance standards set by oil majors, C. Steinweg Bridge developed a SHEQ (Safety, Health, Environment, and Quality) management system that prioritizes the safety of cargo, drivers, and the environment. This commitment to safety, coupled with a team of passionate and experienced professionals, sets C. Steinweg Bridge apart as the preferred choice for transporting and storing dangerous goods and petrochemicals.
As investment in developing economies, particularly in Sub-Saharan Africa, continues to grow, the team remains dedicated to the road ahead. Our unwavering commitment to safety, supported by a vibrant and seasoned workforce, positions us as the go-to company for transportation and storage solutions in the dangerous goods and petrochemical sector.