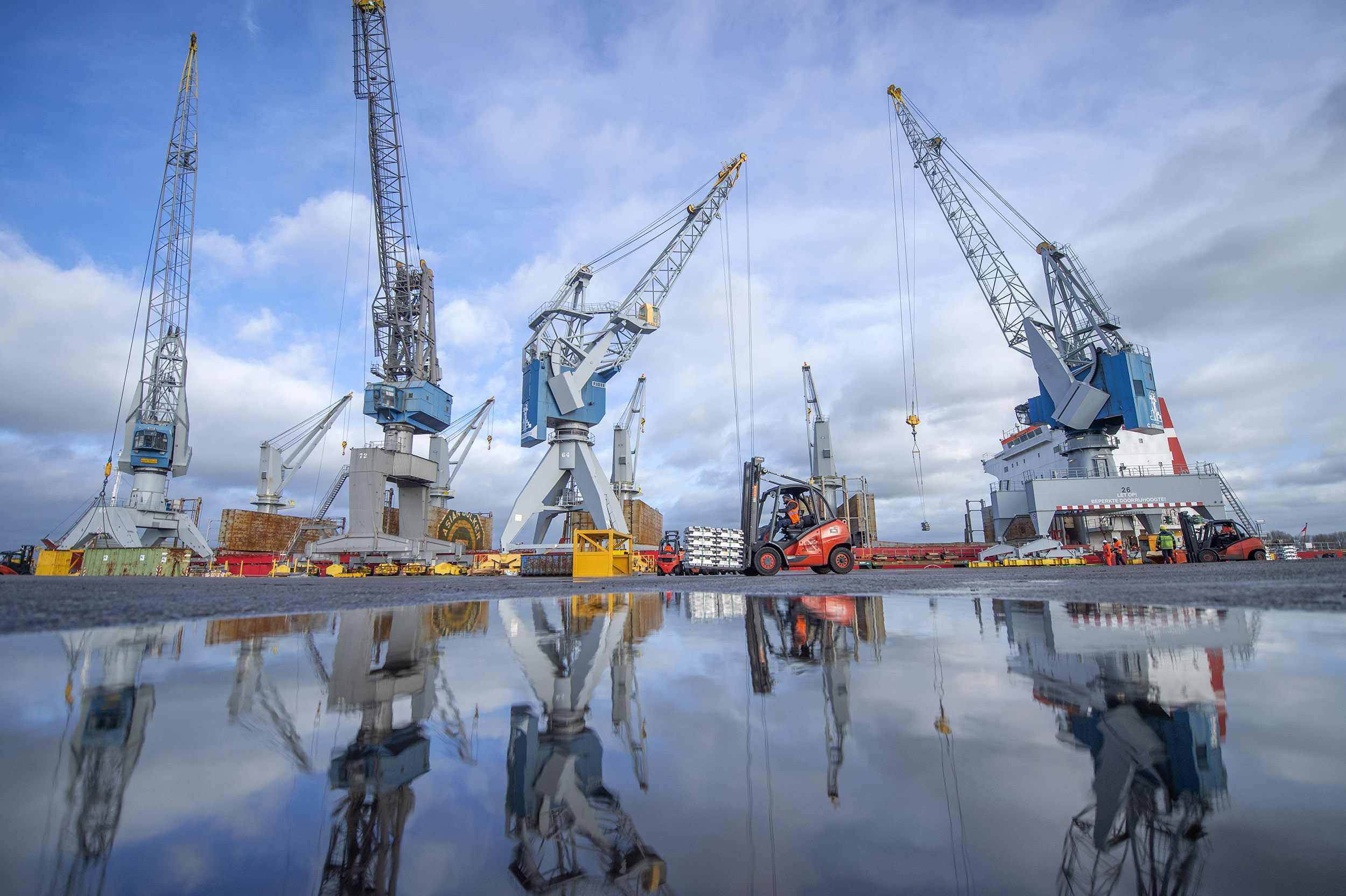 Netherlands
Sustainability
C. Steinweg believes that sustainability has to be, can be, and will be an integral part of our overall performance. As a global organization, we understand and embrace that we have a responsibility to minimize and mitigate greenhouse gas emissions and work towards a low-carbon economy worldwide.

We truly believe in reducing our GHG emissions resulting from our operational activities and therefore we are in the process of electrifying our mobile handling equipment. In addition to this, we have been using renewable energy for heating and production processes in numerous Steinweg facilities since 2018.

But our commitment to sustainability goes beyond only safeguarding the environment. We truly recognize the importance of social responsibility. To us, social responsibility is about topics such as inclusion, diversity, equality, remuneration, good working conditions, economic growth, and the offering of a safe workplace, both physically and emotionally for all of our people. We safeguard this by implementing governance mechanisms, which help us address the way we deal with communities, suppliers and everyone involved within the supply chain.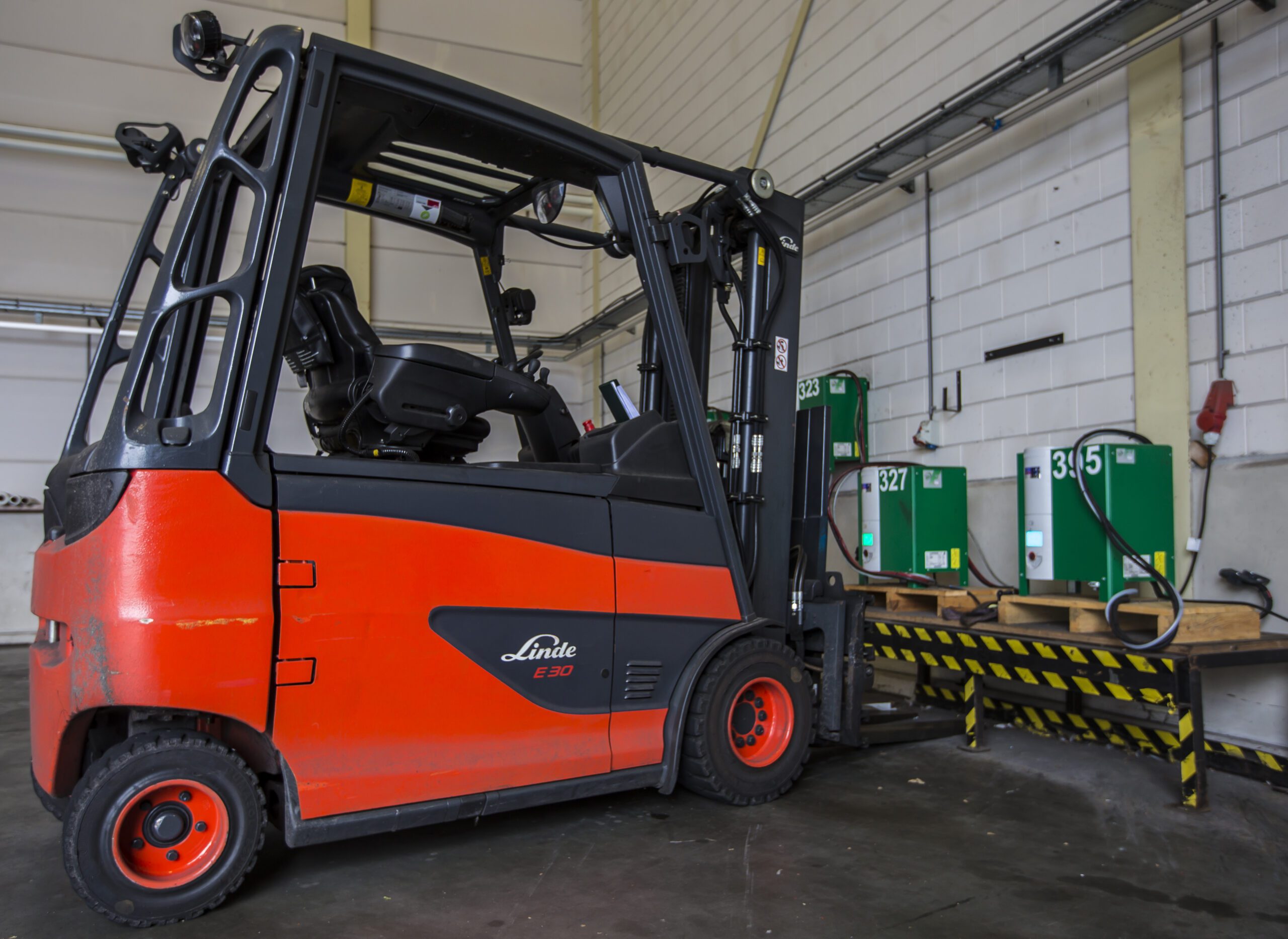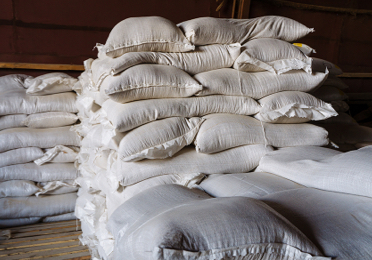 Quality
Customer satisfaction is our key to success. As a ISO9001 certified company we commit ourselves to work on a high-quality level. Skilled people, clear processes /working-instructions and clear improvement-targets are what we stand for. Via internal audits by certified auditors and our professional Quality Management System we are continuously checking and improving on all business aspects.
Health, Safety & Environment
A safe and healthy workplace is fundamental and our license to operate. We want to protect our employees, contractors and visitors from injuries and illnesses. Our procedures and working procedures are certified according to the ISO standards and contribute to achieve our safety goals. On top of that, safety awareness and conscious safe acting, as a culture, is considered as crucial.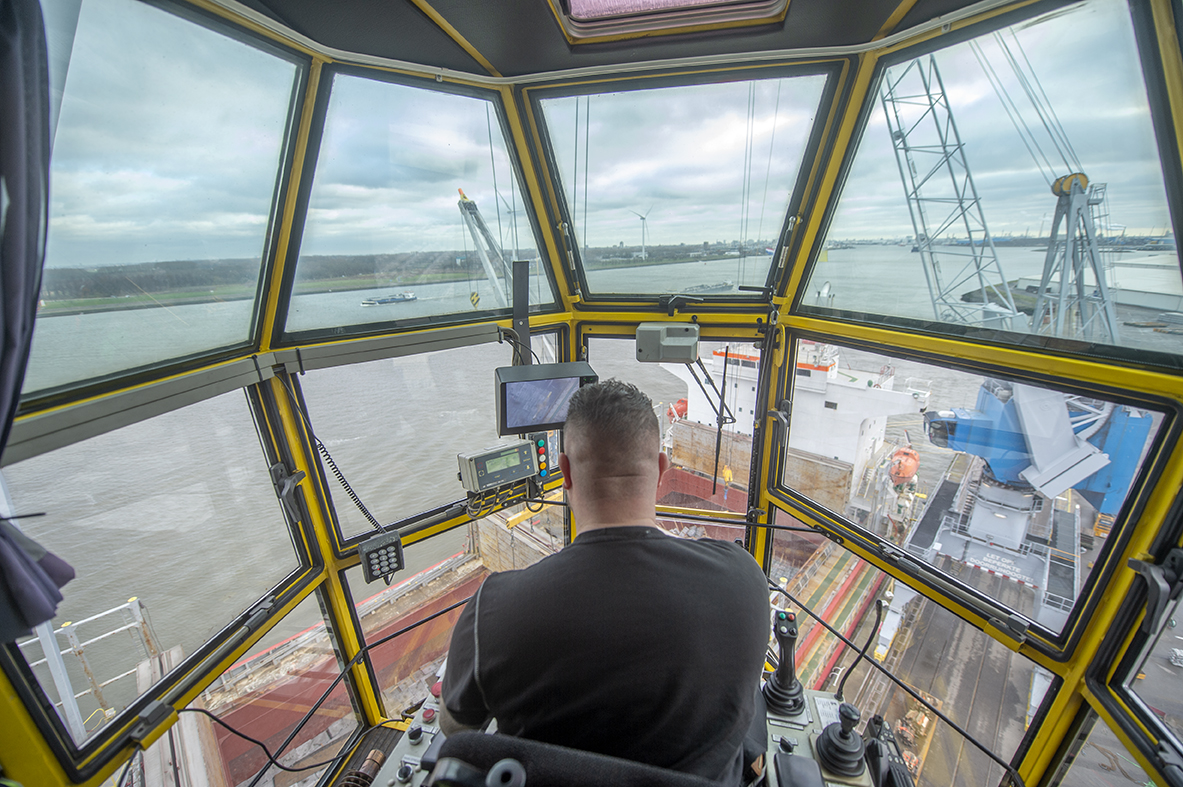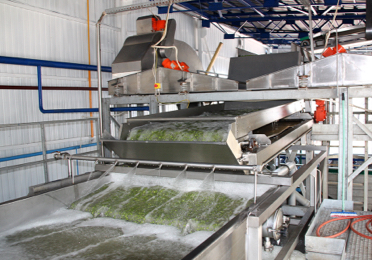 Food safety
To guarantee quality and food safety and to meet the requirements and expectations of both customers and legislators, Steinweg Handelsveem works with a team of specialists in the field of quality assurance and quality control.
Together with our employees, they ensure optimum assurance of product quality and food safety. This is done by working with a certified food safety system based on the ISO 22000 standard (FSSC22000). In addition, we are also Organic (SKAL, USA-NOP), Kosher and GMP+ certified.

Our certificates
Security
For the design of security measures, Steinweg HV has its own (security) technical organization and has security resources such as CCTV, access control, fire and intrusion detection under its own management. Steinweg HV uses a recognized security company to implement the security measures. The operational deployment of security guards falls under the direct responsibility and management of the Security Manager. For the day-to-day management of the security organization, Steinweg HV has its own control room that is manned 24/7. The design and implementation of the security measures are partly based on; ISPS, AEO, MMTA, LME and Food Defense. The existing security organization is also part of the emergency organization of Steinweg HV. All security activities are registered and reported as well as incidents, failures and defects.